Messe Frankfurt organises various consumer goods fairs in Frankfurt & worldwide, the famous brands - Ambiente, Beautyworld, Christmasworld, Paperworld, Musikmesse and Tendence - play an important role in the industry.

Ambiente
With events in Frankfurt, China, India and Japan, the Ambiente brand offers platforms for design, tableware, giving and the home in three countries.
Details

Shenzhen Internatinal Stoller, Mother & Baby Product Fair
The Guangzhou International Stroller and Baby Product Fair has expanded rapidly in last few years,  thanks for the continuing booming baby market, especially the government eased its one child policy recently.
Shenzhen, China
Details

Musikmesse
With the internationality of Musikmesse series we offer individual coverage of the global markets. We provide trade visitors with a transparent overview of the current range of products and services available as well as developments within their sector.


Beautyworld
Messe Frankfurt organises beauty fairs around the world, from Dubai, via Osaka and Fukuoka to Tokyo.
Details


Christmasworld
The World of Event Decoration – from Christmas, New Year and St. Valentine's Day to Easter, summer parties and Halloween etc.
Frankfurt am Main, Germany
Details

Creativeworld
International trade fair for hobbies, arts & crafts and artists requisites.
Frankfurt am Main, Germany
Details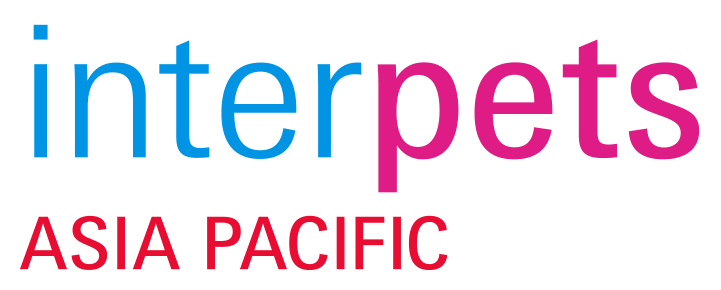 Interpets
Japan is the second largest pet market in the world, expectations from the global pet industry towards Interpets, the only gateway for overseas manufacturers to enter the Japanese pet market, continues to grow tremendously each year.

Paperworld
With events in Frankfurt, Dubai and Russia etc, the Paperworld brand offers platforms for all office supplies, school articles, gift articles, wrapping, greetings cards and office paper etc.
Details

Tendence
The first international event for the sector in the second half of the year is a great opportunity to do first-rate business in existing and new markets.
Frankfurt am Main, Germany
Details

Shenzhen International Toy & Education Fair
China is the world's biggest toy manufacturer and exporter, and Guangdong province acts as the driving vehicle for the industry. Benefited from the industrial congenital advantages, the Guangzhou International Toy and Hobby Fair has been attracting many local and multinational corporations' attentions since 1989.
Shenzhen, China
Details