Effective online marketing is central to successful trade fair activities as it helps you to generate attention for your company within its sector.  Our advertising services include online banners and multimedia solutions, offering around the clock contact with your target audience anytime anywhere.
See how effective your online advertising can be
"You simply have to see them!"
In our short videos, we show you forms of digital advertising with which you can achieve a lasting impact online.
Remark: Items showed in video refer to Frankfurt fairs only.
Media package & add-ons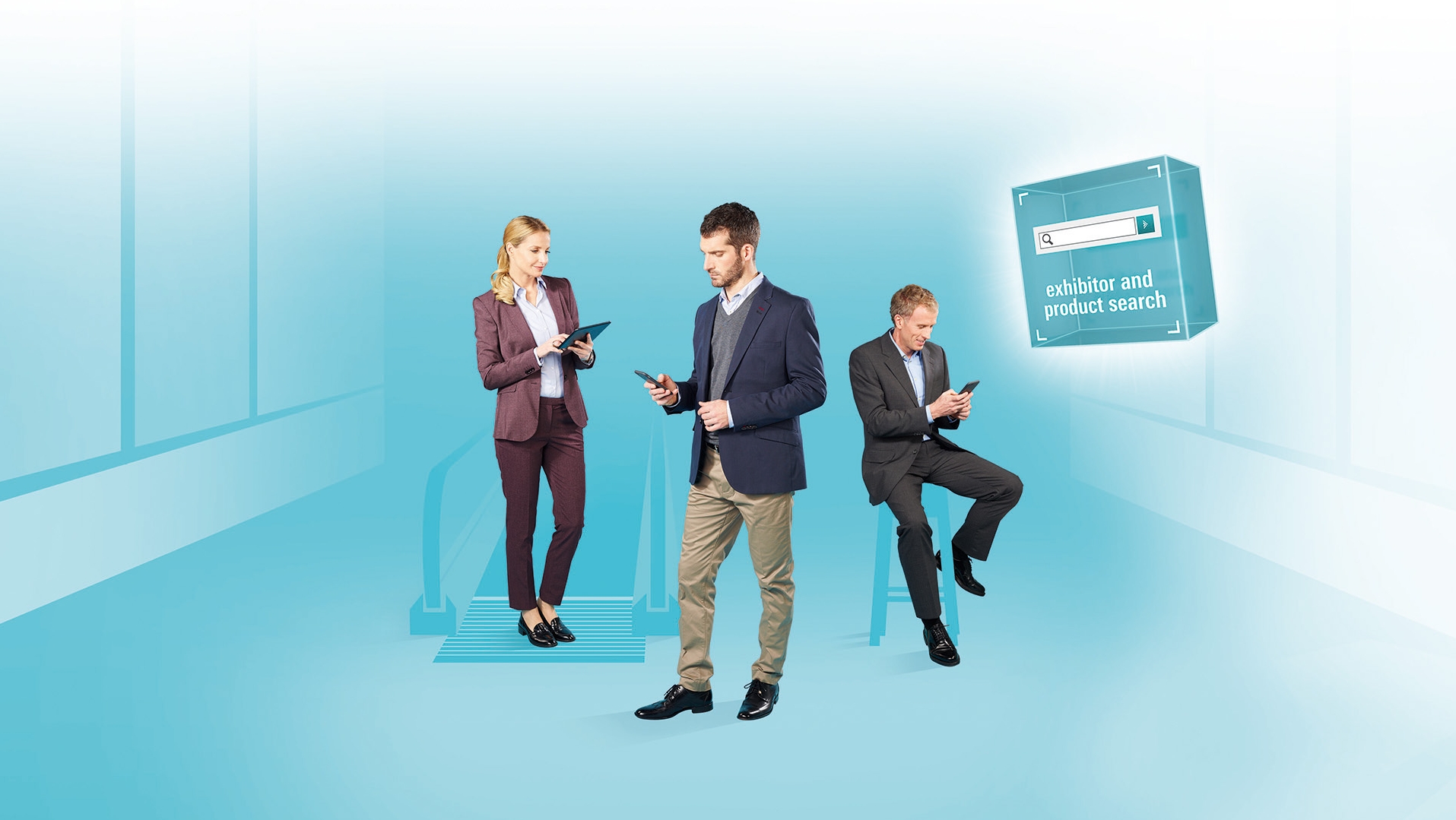 Maximum presence before, during and after the trade fairs.
Messe Frankfurt understands that optimal visibility and a strong presence in the media for potential visitors are the keys to a successful trade fair. Most international buyers find up-to-date information about new products, services and resources online.
To cater to visitors' demand, every Messe Frankfurt trade fair has an advanced website with high traffic to offer a variety of information about all aspects of the respective trade fair. Details given by exhibitors in the media package enable visitors to plan their trade fair visit quickly and conveniently.
To enhance the complimentary Basic Media Package, which only includes an exhibitor's company name, booth number and product group in the exhibitor database, Upgraded Media Packages are now offered to all exhibitors, allowing a topical full-text search and freely-selectable keywords at little expense.