Messe Frankfurt offers professional business platform for textile manufacturers selling in the global textile marketplace. The four main categories are: home textile, technical textile, technology and textile machinary as well as apparel textile giving over 15 trade shows held in Germany, France, Russia, North America, Japan and India.

Apparel Sourcing
Focusing on finished apparel and fashion accessories, ApparelSourcing is held concurrently with Texworld in Paris and New York. The shows are well received by designers and souring agents for the competitive price and great variety of products.

China International Trade Fair for Apparel Fabrics and Accessories
Intertextile Shanghai Apparel Fabrics is a comprehensive platform to showcase your supreme apparel fabrics and accessories. There are lots of business chances to meet potential customer, explore new market opportunities, learn about next season's trends, and add value to your business. It is currently one of the biggest and most comprehensive apparel fabric and accessories exhibitions in the world.

Heimtextil
The biggest international trade fair for home and contract textiles originate in Frankfurt and has expanded to five other cities in the world.  It is the global benchmark for quality design textiles and and is an ideal meeting place for home textile industry players.

Techtextil
There is always someone to stay ahead in the industry! Techtextil assembles all vertical aspect of the technical textile industry, from research and development, raw materials and product processes, conversion, treatment and recycling.

Texprocess
Texprocess held in parallel with the well-known technical textile show - Techtextil in Frankfurt. The two shows held concurrently together are expected to creat positive synergy for exhibitors and buyers. Texprocess take place in every two years in Frankfurt and Atlanta.

Texworld
This is a world-known event and the first show was in Paris and now New York as well. The show held twice a year in every region respectively and they have become one of the most important apparel textile trade shows in the region.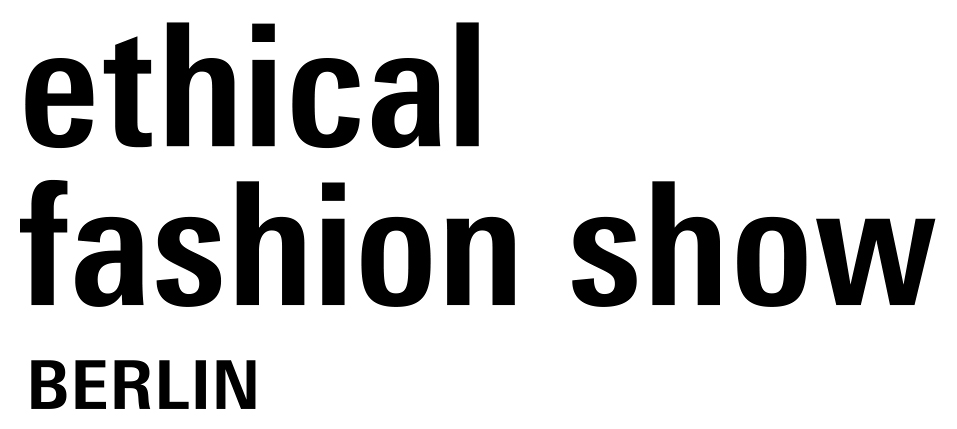 Ethical Fashion Show
Ethical Fashion Show has position herself as the catalyst for sustainable development and social justice for the worldwide fashion industry since 2004. The show brings together designers from the world over who all share the same goal: to design cutting-edge fashion which strives for a better world, a world which respects people, the environment, and the skills inherent to each culture.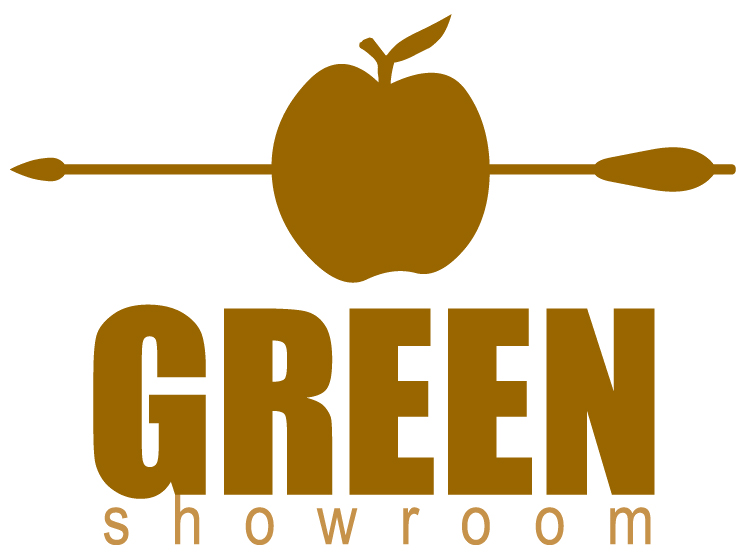 Green Show Room
Greenshowroom is an un-conventional trade-fair/showroom with a new refreshing concept, conceived to enrich the fashion world. The future of the high-end lifestyle sector lies in the combination of luxury and sustainability. The showroom offers a selection of brands from fashion, accessories, beauty and gourmet, as well as a presentation of innovative ecological materials – an opportunity to present and sell their high end products.

Yarn Expo
Yarn Expo is a leading sourcing platform to both exhibitors and visitors. Suppliers from Asian and European countries showcase their latest collection of natural and blended yarns including cotton, wool, flax / regenerated flax, and man-made fibres and yarns, as well as specialty products including elastic, fancy and blended yarns. The show is also an ideal opportunity for overseas buyers to gain access to some of the leading domestic suppliers in the industry.

Emitex
This trade fair has been historically organized by Mundo Textil magazine; however, this new edition will be co-organized by Messe Frankfurt Argentina, whose know-how and international contacts will help position Emitex as a leading event in Latin America.

Leatherworld
It is the only focused exhibition on raw leather and leather accessories in U.A.E., dedicated to bring together leather suppliers and manufacturers from Europe, Asia, Africa to Middle East.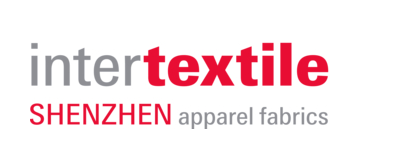 Intertextile Shenzhen Apparel Fabrics
Intertextile Shenzhen Apparel Fabrics is one of the most cost-effective solutions to stay ahead of your competition. The Pavilion attracts key industry players to do business in the heart of China's textile manufacturing region.


NEONYT
NEONYT is the global platform for tomorrow's fashion and sustainable innovation. NEONYT brings together Greenshowroom and the Ethical Fashion Show Berlin under a new name and with a new concept. The FashionSustain conference is also part of the NEONYT universe.